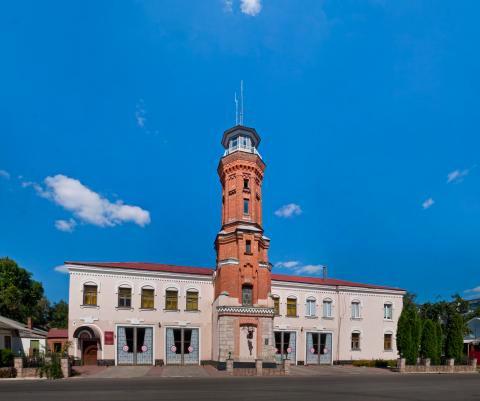 Sightseeing in Zhytomyr
Holidays in Zhytomyr is a true paradise for nature lovers and active pastime. The city itself stands on three hills, and on all sides Zhytomyr is surrounded by age-old forests - a wonderful abode for sanatoriums and recreation centers. Two rivers flow through the city: Kamenka and Teteriv.
The second has long become famous among climbers for its rocky shores. Only 20 km from Zhytomyr is the village Denyshi, which stands on the left bank of the river Teteriv - this place is very popular with tourists and extremists of Ukraine and CIS.