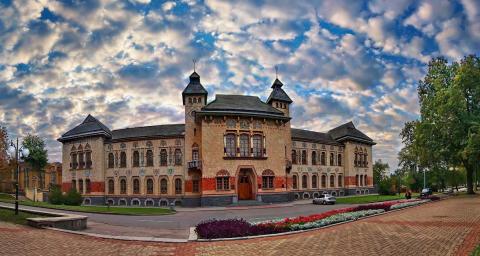 Once in the new city, first of all want to know and see as many interesting and unusual places.
It is therefore important to make the program stay in the city to incorporate the greatest number of visits to sites, even if it's just a weekend.
Well, what better can tell about all the delights of the land, not a tour of the Poltava Regional Museum, where you can meet all their needs in the knowledge of something new.
Poltava museum - is the real source of the history and heritage of the Ukrainian nation.